Prom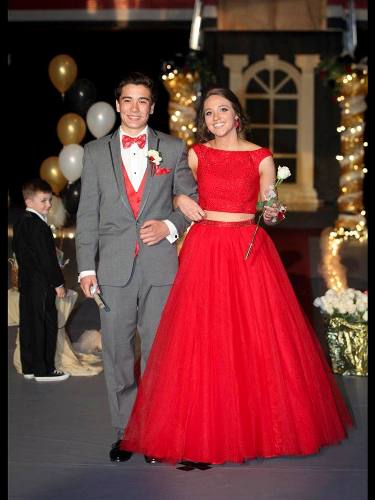 Prom night is one of the most magical nights in your life. Roxanne's Runway wants to make your night even more special by helping you find the perfect prom dress! Don't go just anywhere for your prom dress! You deserve special attention and seasoned expertise.
Read what our customer's are saying about Roxanne's Runway.
Our prom dresses start arriving in October. Please shop early for the best selection of gorgeous dresses!
Come shop with us at Roxanne's Runway… where your dream dress come true!